With the SmartVault Integration you can:

Connect SmartVault to Liscio

Attach SmartVault files directly to Messages, Tasks, and eDocs in Liscio

How to Connect SmartVault to Liscio:

1. Locate your profile on the lower-left corner of your navigation page.

2. Click Third-party Apps in the upper tabs.

3. Click
Connect
in the SmartVault box to authenticate your SmartVault account. Sign in with your SmartVault credentials: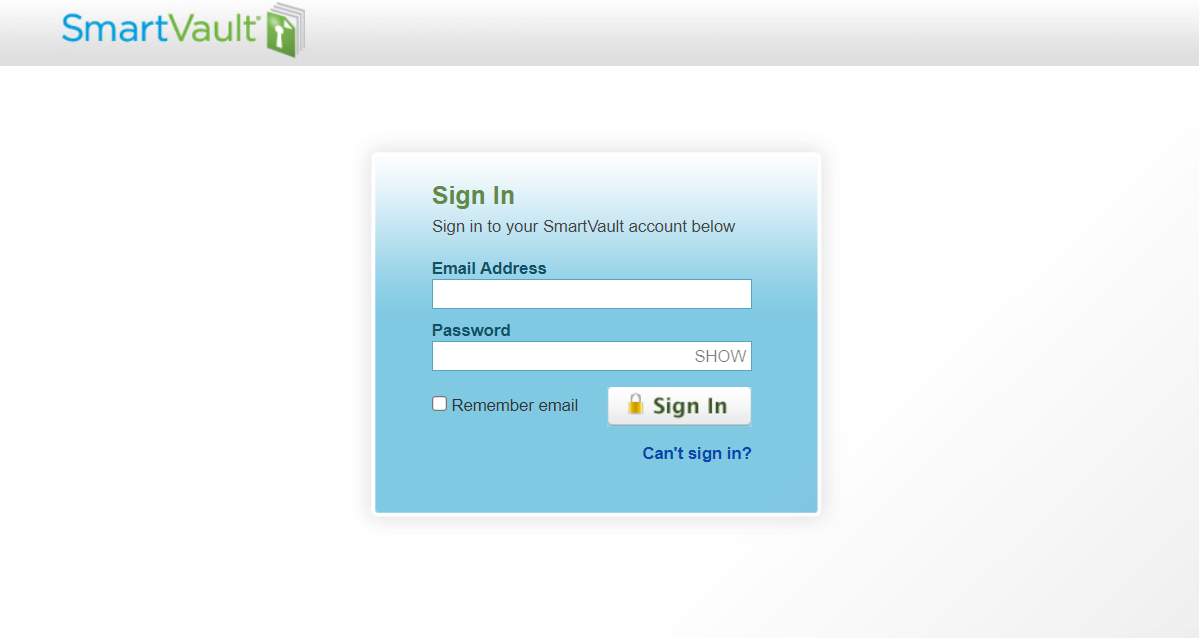 4. Once you have entered your SmartVault login, a PIN will be generated. Copy and paste the PIN into the underlying pop-up, along with your email address.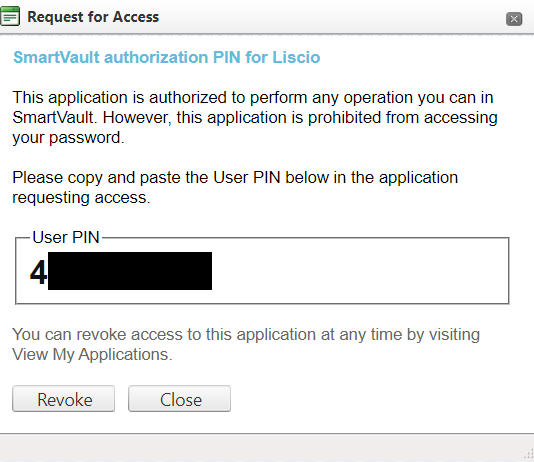 5. Click
Proceed
.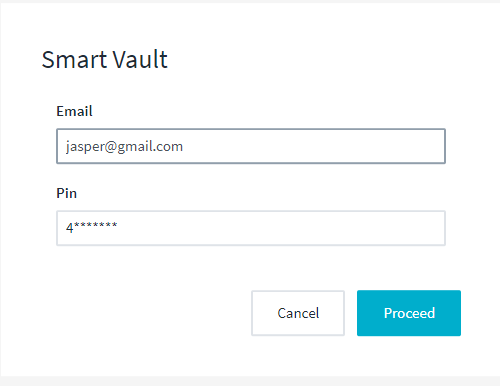 How to Attach SmartVault Files:

Click +Add New and choose Message, Task, or eDoc.

When creating a new Message, Task or eDoc, navigate to Attachments below the description box, where you will see Drop Files to Attach, LiscioVault or Browse.

Click Browse.

In the Upload File pop-up, click OneDrive and then SmartVault to attach your SmartVault files.